Presidential Investiture Ceremony Set for Apr. 21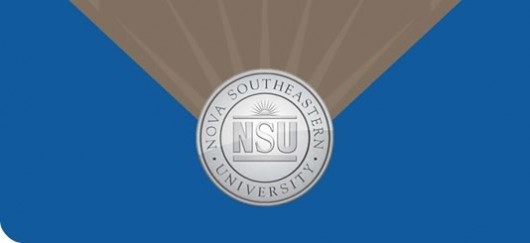 The Investiture of NSU's 6th President, George L. Hanbury II, Ph.D., will take place on Thursday, April 21 in the Don Taft University Center Arena, followed by a reception for all attendees on the RecPlex courts.
If you have not sent your RSVP, we encourage all NSU students, faculty and staff to do so, as seating and space for the ceremony and post reception are limited.
For more information or to RSVP, please visit the official Investiture website: www.nova.edu/investiture.
---
---