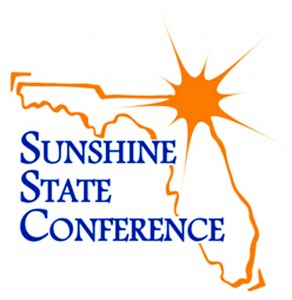 A total of 102 Nova Southeastern student-athletes have been named to the Sunshine State Conference Spring Honor Roll, as announced by the conference office on Thursday, Jun. 21.
In order to qualify for the Commissioner's Spring Honor Roll, a student-athlete must post a minimum semester grade point average of 3.20 on a scale of 4.00. Participants in the sports of men's and women's basketball, men's and women's swimming, men's and women's golf, men's and women's tennis, women's rowing, baseball and softball were eligible for the honor roll.
Having won 78 national championships since the league was founded in 1975, the SSC's student-athletes have also proven to be successful in the classrooms.  For the fourth consecutive year, the Sunshine State Conference led all 22 Division II conferences with an Academic Success Rate of 86 percent. Click here to read the complete release.
Tags: Spring Honor Roll, SSC